Coming Soon....Hotel Collaboration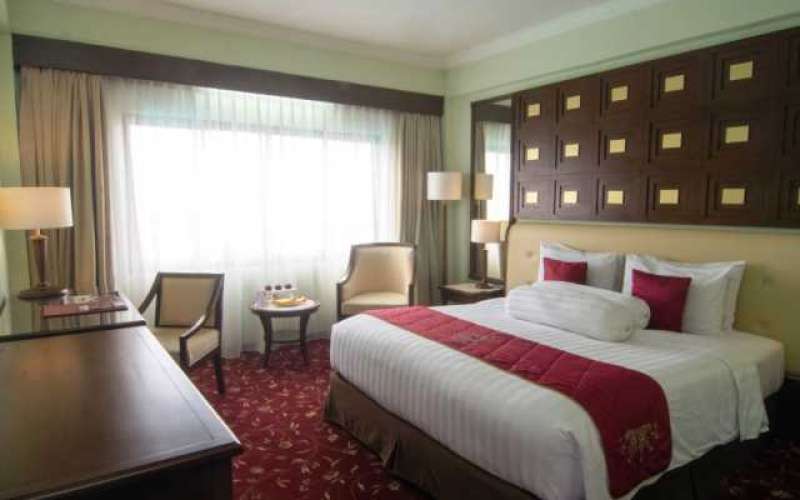 The Sunan Hotel Solo
The Sunan Hotel Solo was established in 2007 by PT.Graha Mulya Wirastama, which constitutes to be the Owning Company of The Sunan Hotel Solo.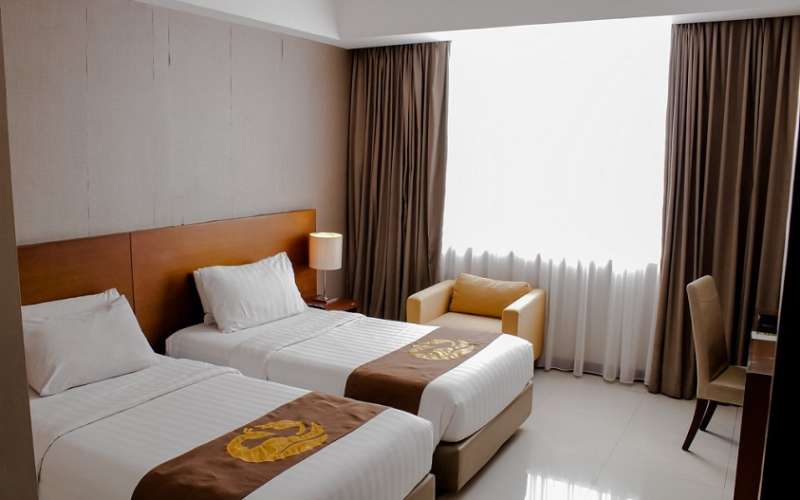 Hotel Gets Semarang
Gets Hotel Semarang  merupakan Hotel berbintang 4 terletak di tengah Kota Semarang, tepatnya di jalan MT. Haryono 312 Kecamatan Semarang Timur, Kota Semarang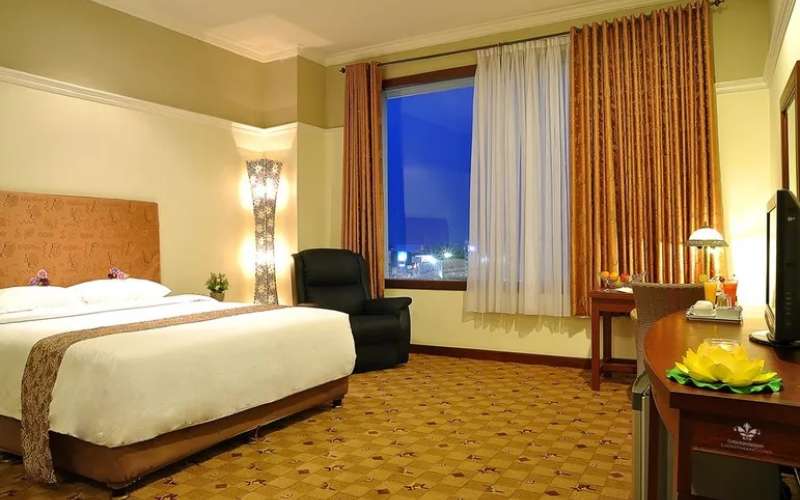 Hotel Grand Tryas Cirebon
he excellent service and superior facilities make for an unforgettable stay. 24-hour room service, free Wi-Fi in all rooms, 24-hour security, daily housekeeping, taxi service are just a few of the facilities that set Grand Tryas Hotel apart from other hotels in the city.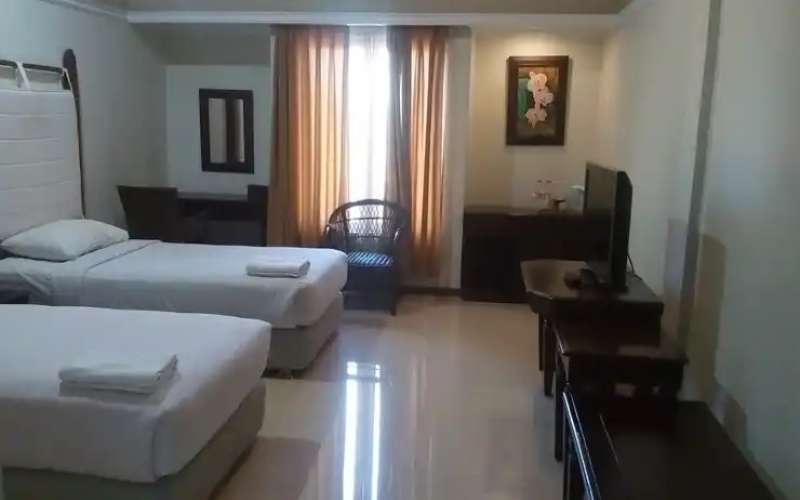 Hotel Tryas Cirebon
Hotel Tryas terletak di pusat kota Cirebon. Anda dapat menikmati pemandangan yang menarik. Berdiri jalur bisnis menuju mall terbesar (Grage Mall, CSB) di Cirebon. Hotel kami terletak di bagian paling spektakuler di kelilingi tempat-tempat menarik seperti, Toko-toko mewah, Spa, dan Restoran.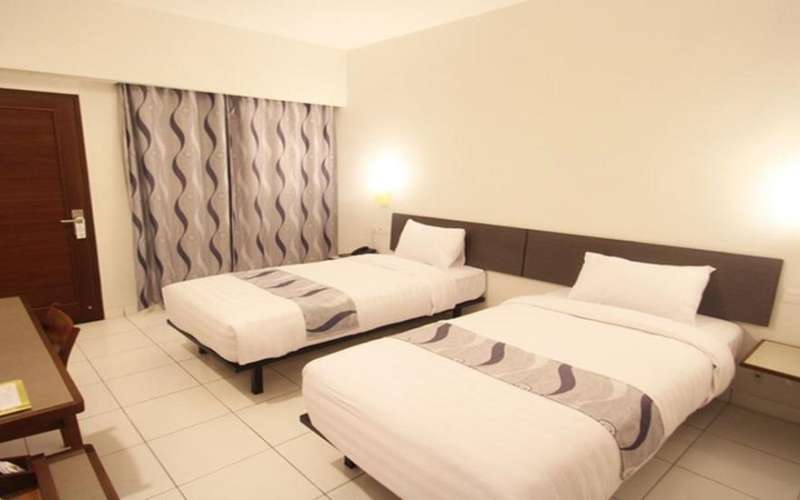 Hotel Koening Cirebon
Hotel Koening adalah penginapan khas Cirebon yang menyediakan atmosfir tradisional dan modern. Interior Hotel Koening adalah campuran antara desain minimalis dan sentuhan gaya etnik. Memiliki total 39 kamar yang terdiri dari 6 Suites, 4 Superior dan 29 kamar Deluxe. Semua kamar dilengkapi dengan kamar mandi shower dan tempat tidur yang nyaman.